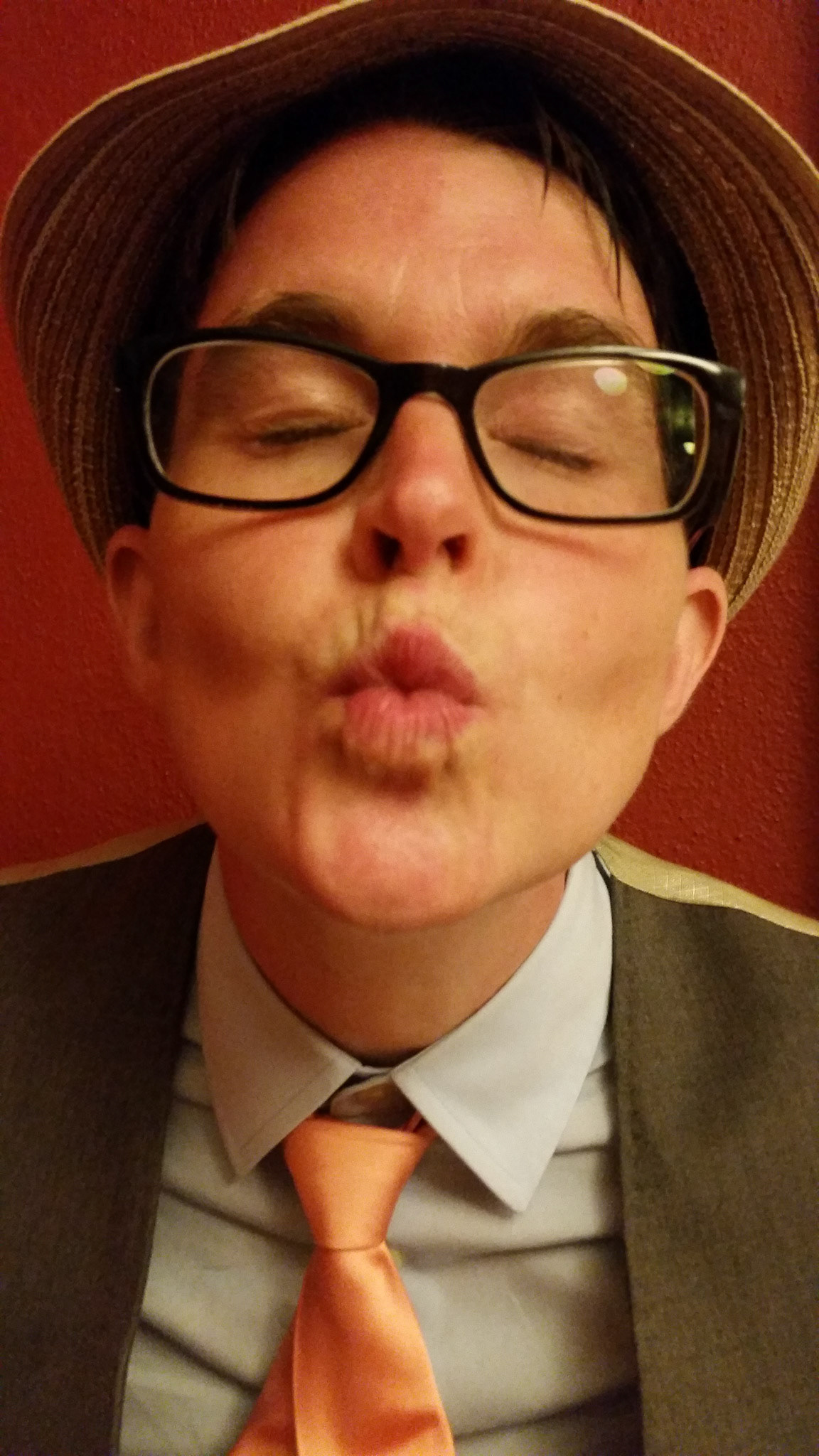 A goofball
With a passion for everything.

Gaelan is a graphic designer based in New York City. He specializes in layout and print media, and does web design, branding, and those small odd jobs that you could probably do yourself, but you don't really have the time, do you?
He is also a knowledge manager and technical writer,
focused on plain, accessible language.